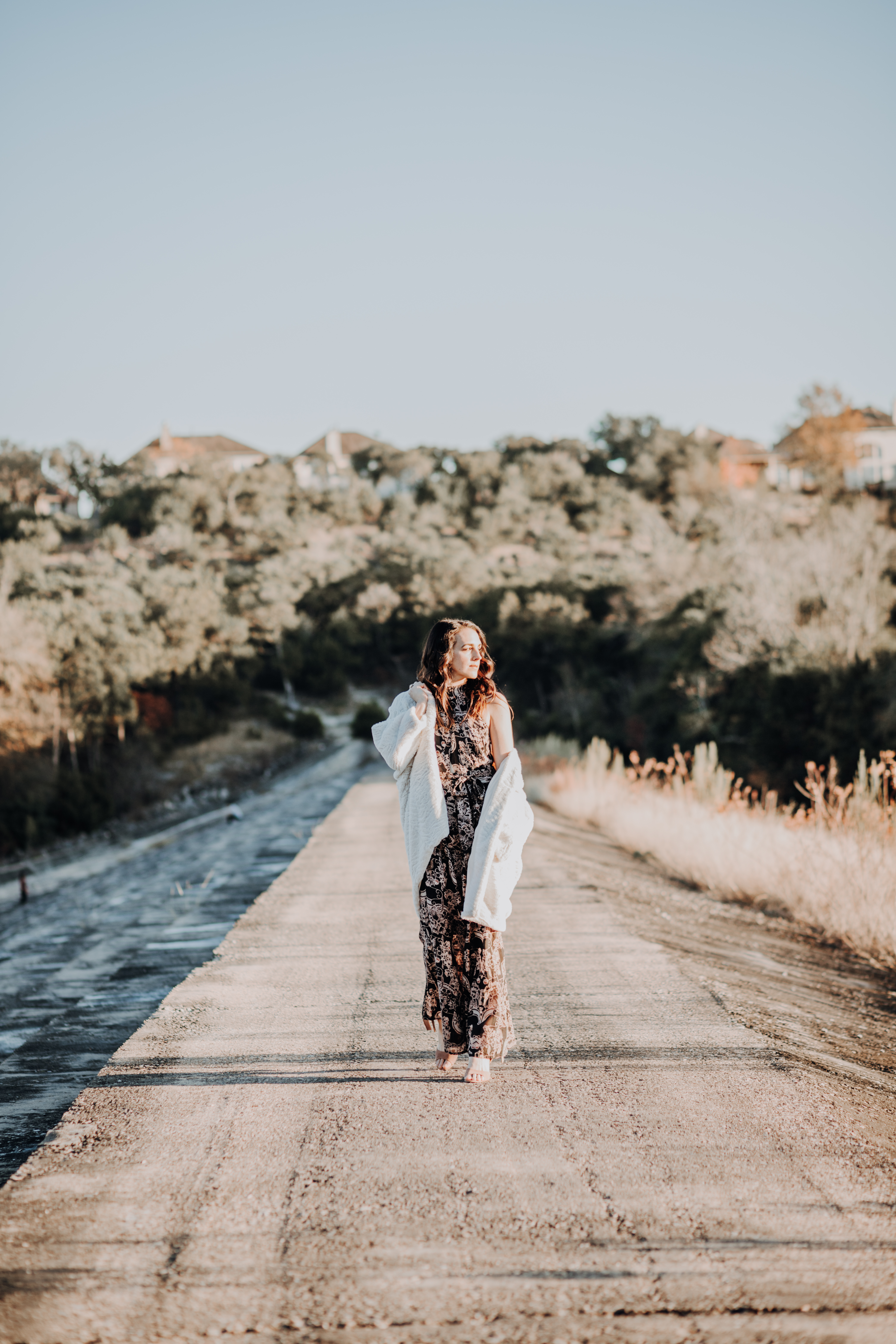 What if purpose isn't what you think it is?
Life has significantly changed in the past 18 months. Maybe you're unsure about what to choose next. So now could easily be the time to fall apart - OR step up into who YOU are & create something greater.
What does it take to access the power you are & to move forward into what's next?
Have you been wondering:




Everything has changed - will I choose fear? Or will I pivot & contribute to the new Earth I know is possible?
Am I searching for something outside of myself that I call 'purpose'? Do I create my life from there or is it something else?
What would I have to discover about 'why I'm here' to make life worth living for me?
Ballet dancer, server, fitness instructor, psychologist, & now Mental Wellness & Consciousness coach. I get the desire to continually seek. What if you are not wrong for what you have chosen?
I appreciate how scary it can be to pivot. To doubt & not trust yourself. What would it take to choose YOU this time? To have your back no matter what.
I'm ready to work w you - is NOW the time?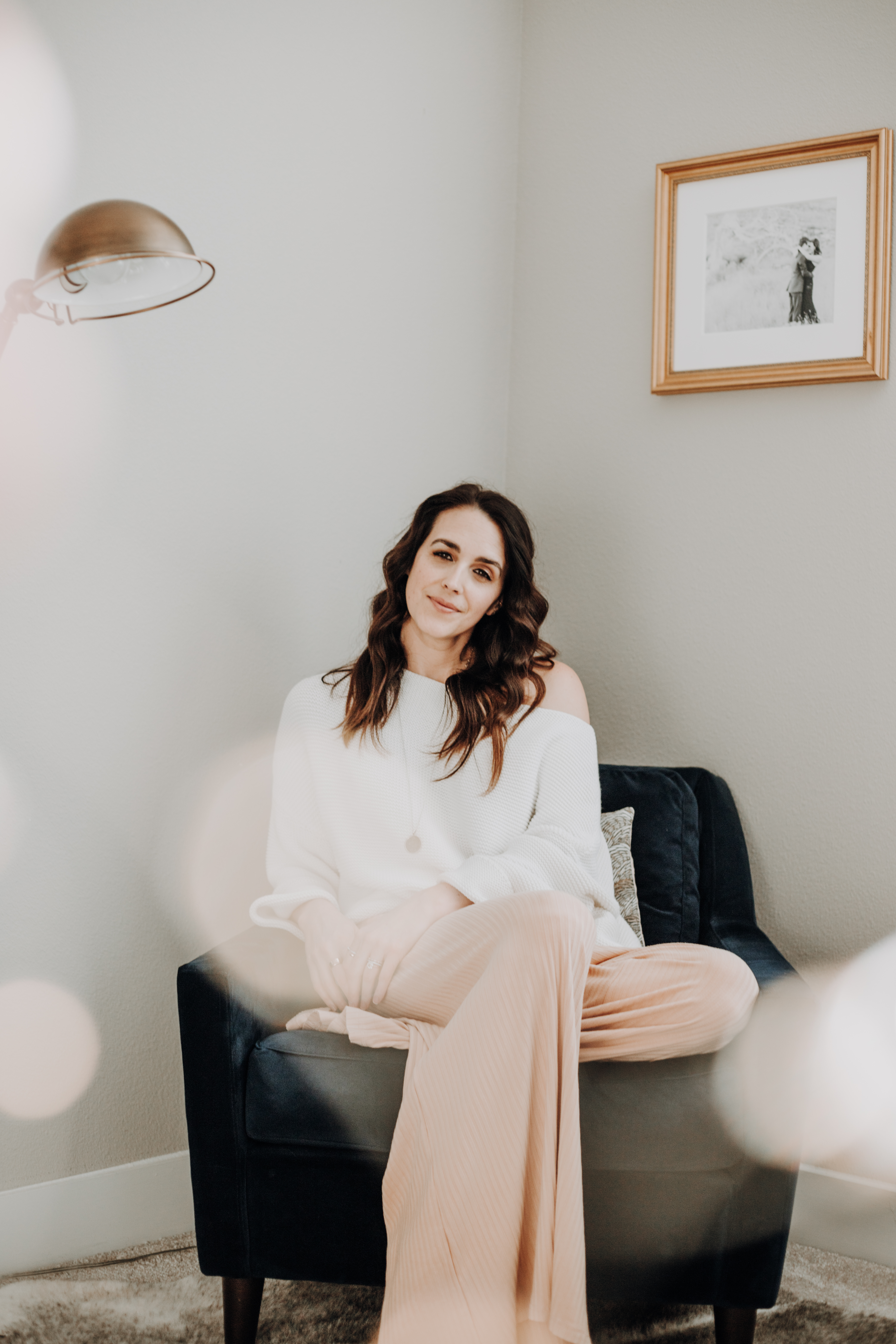 What's included:
*12 module intensive, comprehensive course


*Weekly group coaching


*Private community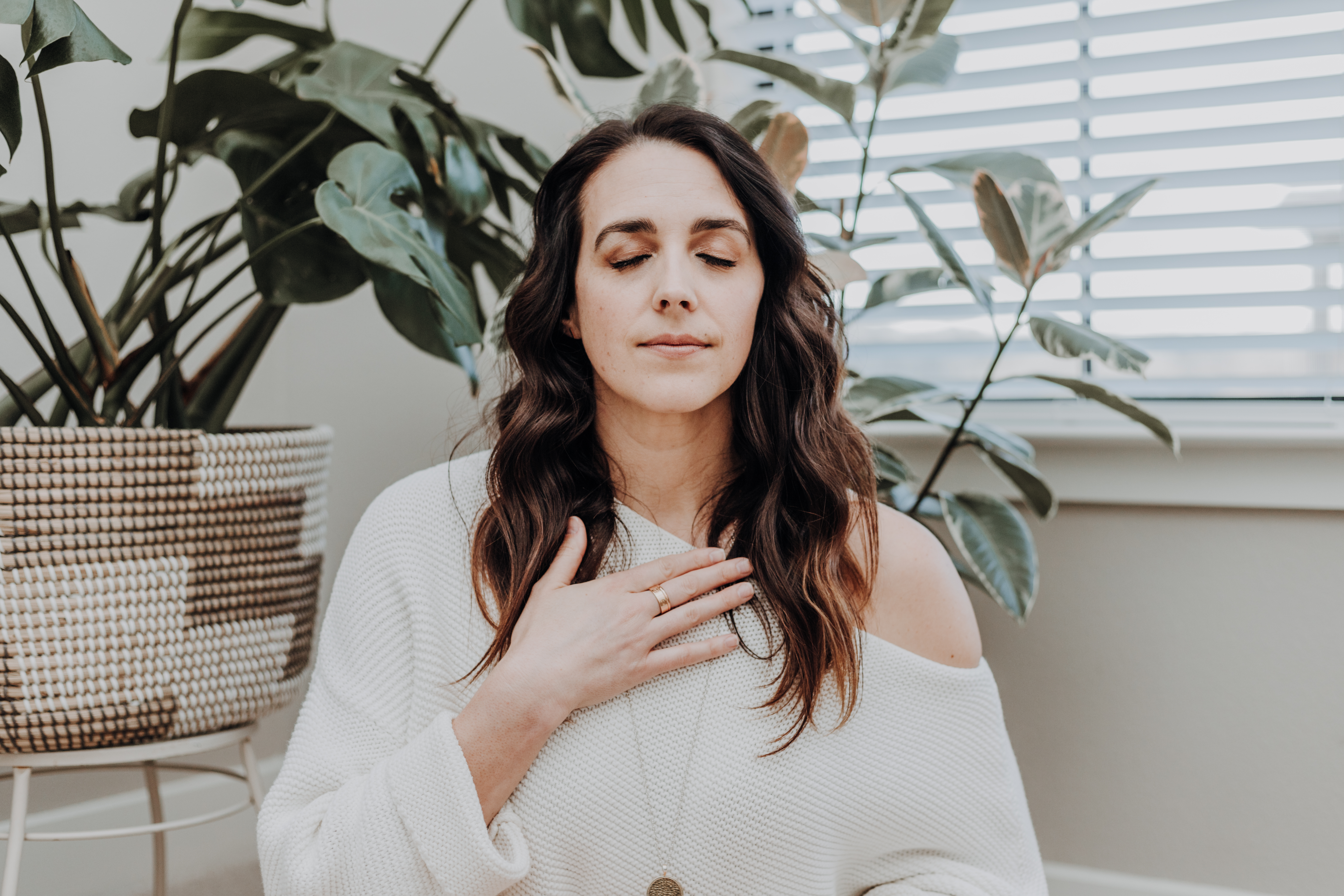 Are you ready to create your life & invest in YOU?
Want more?
Ok you're feeling the vibe & having the ping that this is for you - it's a sense of expansion, excitement, space, & feeling terrified all in one.
Like you're about to jump off a cliff.
This is what it feels like when we are about to up level & so your ego screams for more details.
You couldn't possibly know this is for you without knowing much about it - or could you?
This is what I teach - for you to return to your knowing & learn to trust YOU!
In the meantime, let's break down what's really included.
EYP Curriculum
Weekly:
30-45 min of video trainings
Home-play tasks & worksheets
15-30 min custom hypnosis
*You get life long access & all the content is downloadable to your device
AND A BONUS FOR YOU!
I know what it takes to create transformation & the knowledge to create it is POWERFUL. Because of this, as a BONUS you will get instant access to my foundational courses for healing:
Heal a Dysregulated Nervous System
&
Subconscious Reprogramming
Join the 591 students who have collectively taken these courses for holistic transformation!
The Value Breakdown
EYP course ($3,000)
Group Coaching ($5,000)
Private Community ($1,000)
Bonuses ($464)
Investing in yourself (priceless)
Total VALUE: $9,464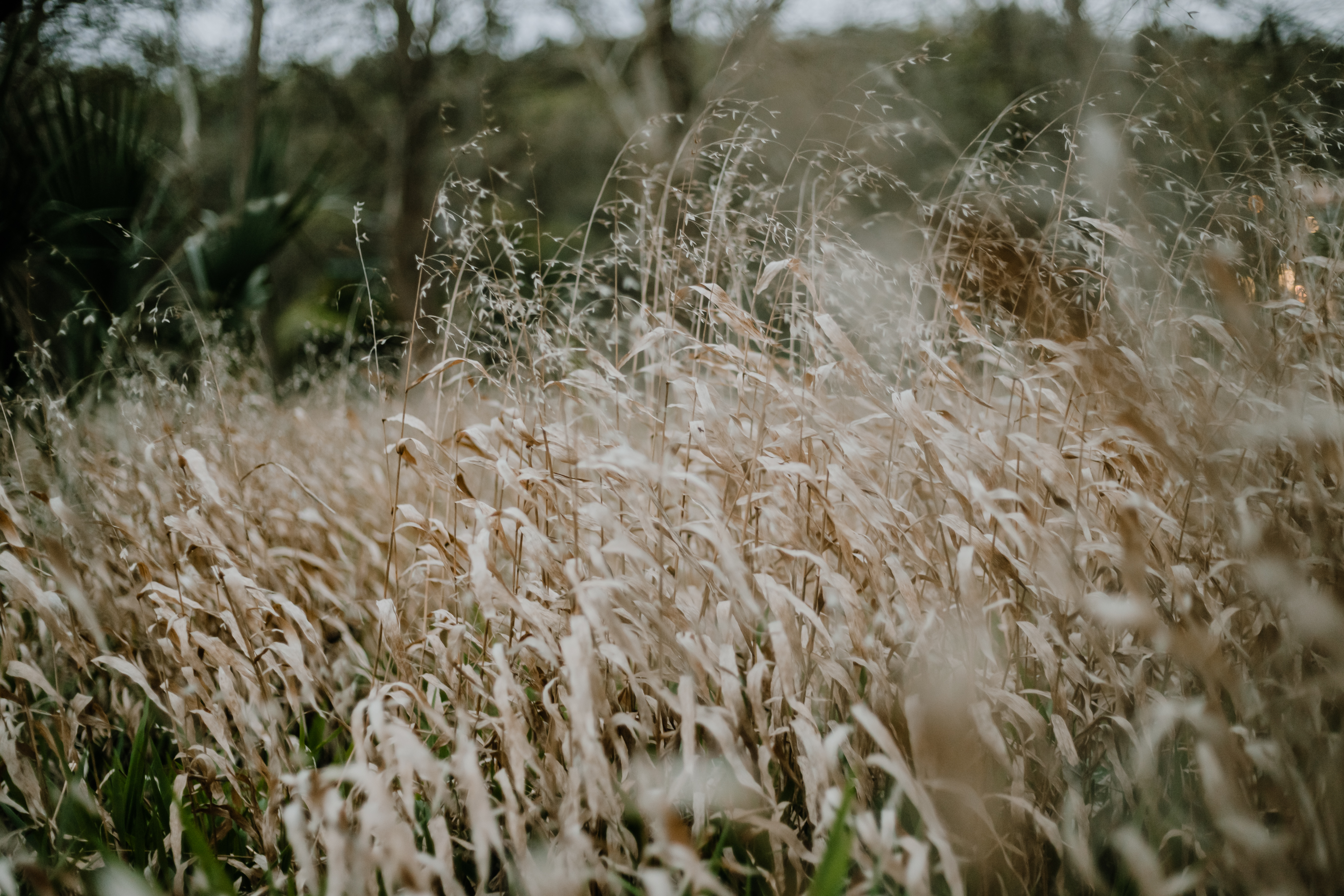 "Feeling 'lost'? Like you can't 'find yourself'? Past traumas keeping you stuck in a loop? Soul sucking job? Exhausting relationships? Mustering through life wondering if it 'has to be this hard'?
I did too 6 weeks ago.
The empowerment that I've developed, the control I've taken back in my life, and understanding why I've people pleased for so many years has been so enlightening to say the least. Janine and the other beautiful souls that have been on this journey have helped with the hard parts and I'm so thankful I get to go through this with them.
Turning the mirror on yourself isn't easy, but when you have help doing it, you realize how free you really are to choose in this life.
I'm very thankful for Janine and the energy she brings to the group and her modules, and I look forward to what's coming in the next few weeks!" - KR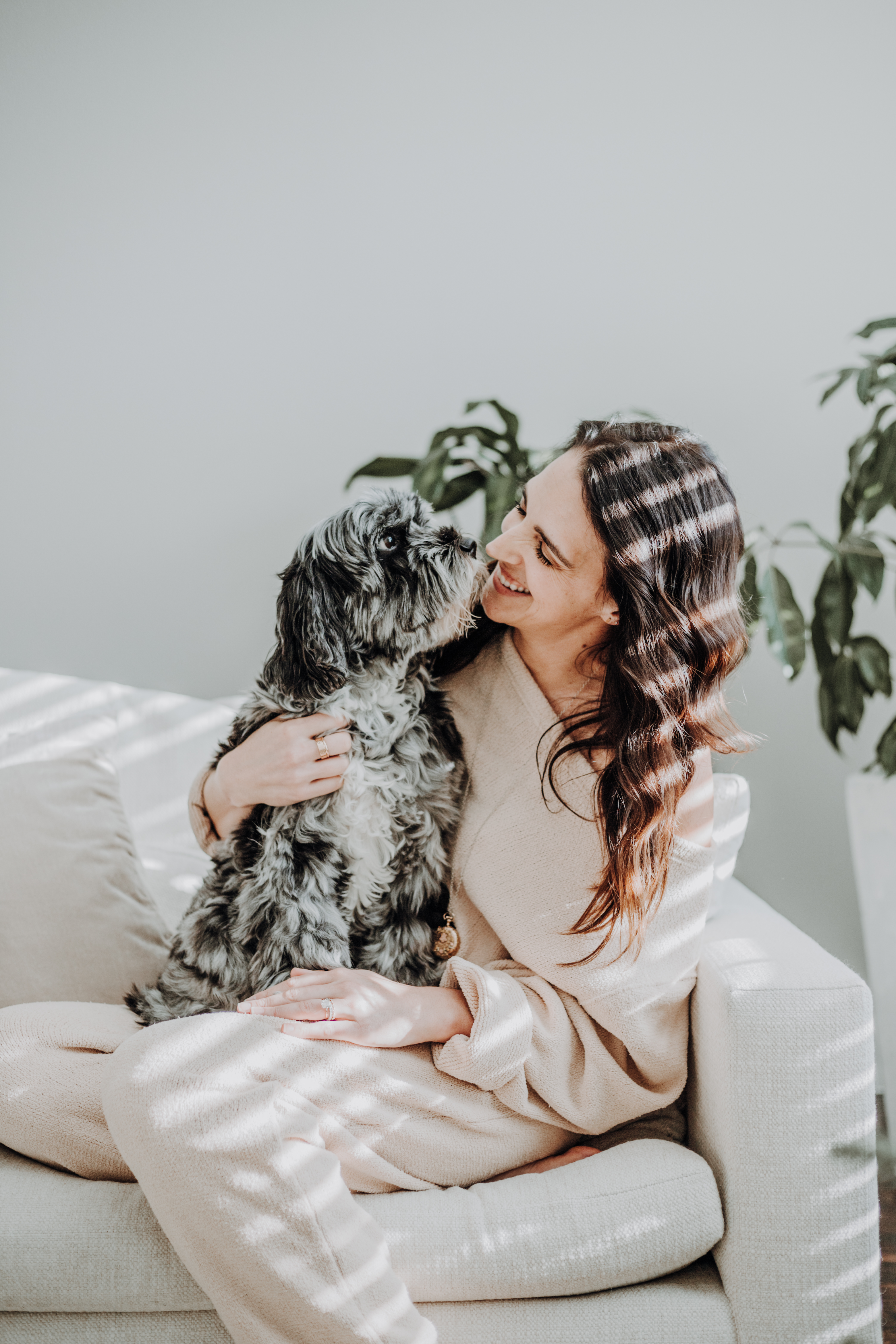 "I find the weekly group and focused topic so helpful in keeping me grounded and connected. The camaraderie and community with others is something I look forward to each week."- PP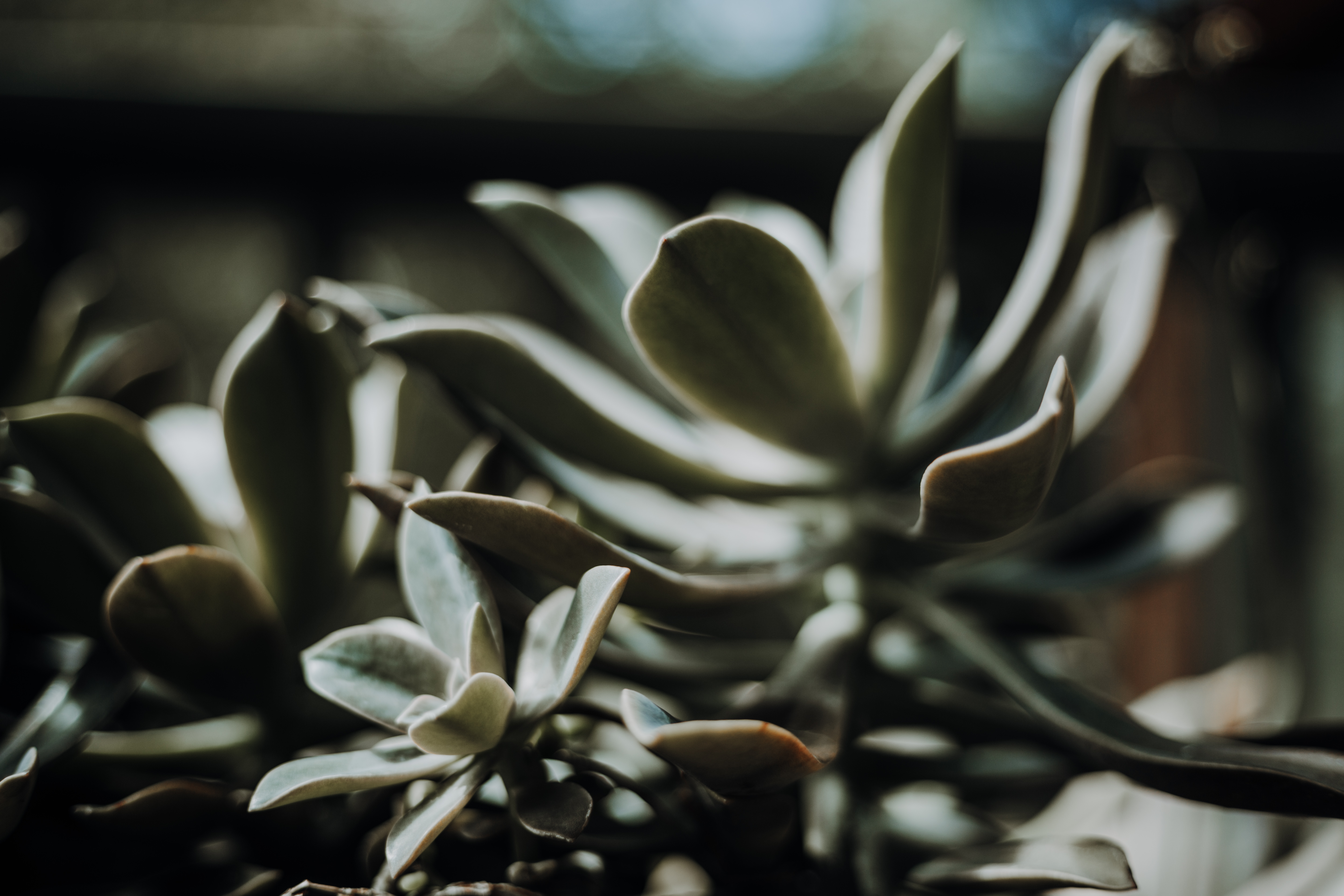 "This course has really been life-changing for me! We have been able to create space for ourselves to explore how our beliefs, behaviours and choices effect our current lives.
I feel so empowered by the lessons and supported by Janine and our group during our weekly calls. It is a fantastic community of like-minded individuals who are ready to explore their lives in a more meaningful way and create what works best for them by tuning into their intuition, energy, and personal truths.
I feel that Janine has structured the program very well by using her knowledge of trauma work and psychotherapy and combining all her experience with spirituality and energy work in a beautiful way! I would never choose to go back to the person I was before I took this course and I would recommend it to anyone who is curious about improving their lives and exploring their purpose in a grounded and sustainable way.
Thank you so much Janine! <3" - SO
Consider the cost...
The cost of being in the same place next year.
The cost of not choosing you.
The cost of putting everyone else first.
The cost of passing up opportunities to level up.
I heavily invest in my own personal containers. Why? Because I know each time, the return is way beyond the investment.
Is now the time to invest in YOU?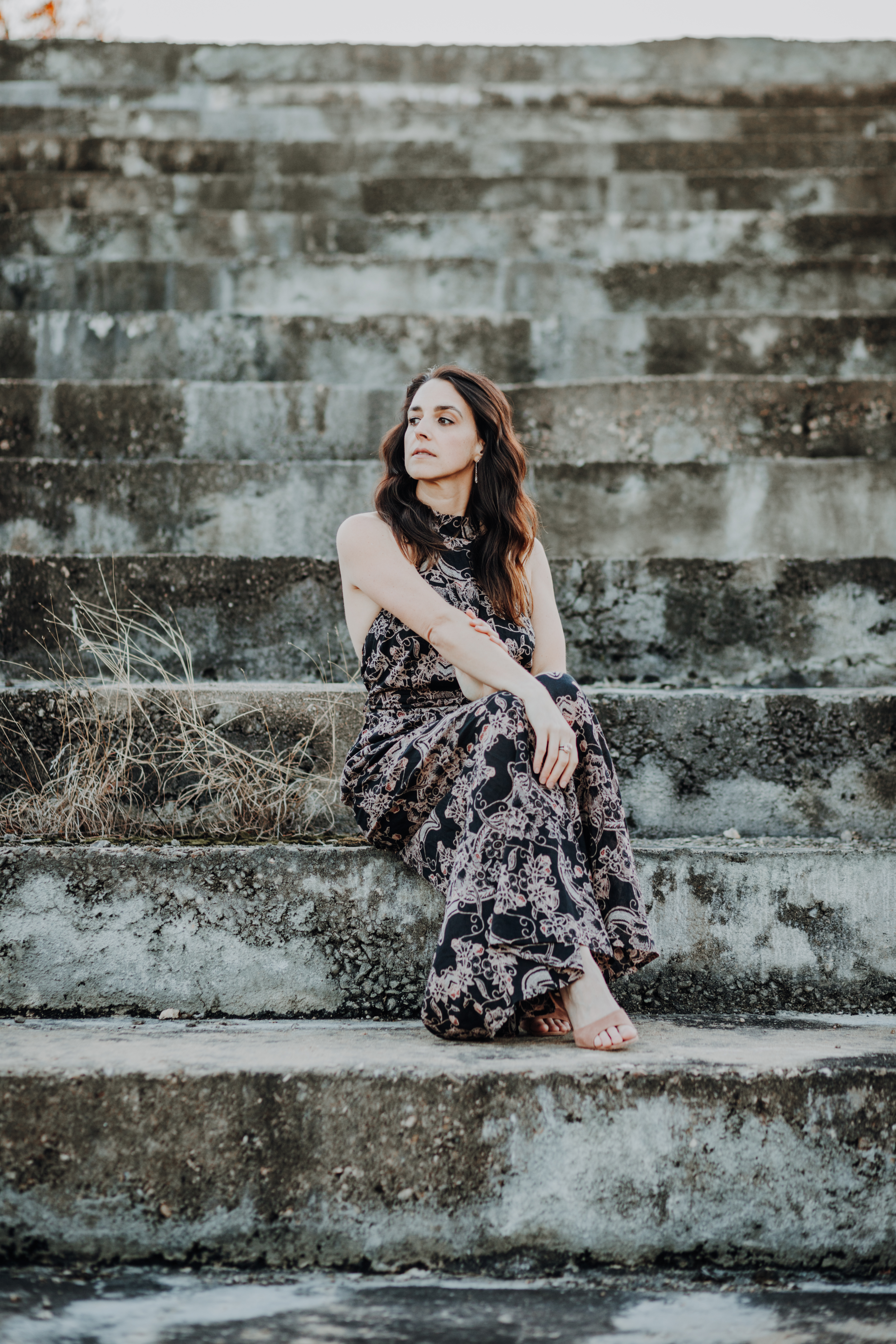 Can't make the group calls?
All live calls will be recorded & uploaded to your portal shortly after so you can review or rewatch as much as you like.
Also connect w the group anytime in our private group community OFF social media. If you've been feeling isolated & alone, this is a great opportunity to connect w like minded folks. Community healing is powerful.